MARINA WINE
The Biggest Little Wine Bar in Long Beach
Great Wines.
Specialty Cocktails.
Craft Beer.
Great People.
Plan Your Next Event With Us
Our hours
WE ARE OPEN POST COVID19!
Monday: Closed Until Summer
Tuesday: 4:00pm-10:00pm
Wednesday: 4:00pm-10:00pm
Thursday: 4:00pm-10:00pm
Friday: 4:00pm – 12:00am
Saturday: 1:00pm – 12:00am
Sun 1:00pm – 10:00pm
Subject to change without notice.  Call 562-335-2301 to verify
WE ARE OPEN!

On May 27, we distributed an email with all of the new updates and precautions we will be taking when we reopen, you can see that email by clicking here.
Part of that change is adding a digital menu, or virtual menu, where you can order online from your table, bypassing the need for reusable or one-time-use menus.  You can browse our online menu and order during normal business hours by clicking here.  You can still order at the bar, however, we have discontinued table-side ordering.
We have also opened up our entire patio, removed the winter enclosure, and spaced all tables at least six feet apart from the others, however inside seating and bar seating is planning to remain the same, we ask that you leave one seat between your group and another group when available.  We also added seating around our baby grand piano that you can utilize.
The health and safety of our employees and guests are very important, but it is time to get back to normal, and we are ready to go!  Remember your facemask or face covering while inside the bar and ordering your drinks, but feel free to remove them while at your table.  Thanks for your patience as we continue to push forward.
About Us
Not your parent's wine bar
We aren't your typical "wine-o" or "wine-snob" bar.  We are real people who just love to talk about, and drink wine.  Our menu is designed so you can sample several different wines, and discover your own palette.  With our special wine tasting and flight menu, you can learn what you like, and what you don't like, without having to purchase a full glass and drink something that disgusts you.  
Our environment is comfortable and casual, not fancy or formal.  We have live music, sometimes it's someone rocking out on a guitar, singing together with a pianist, or just casually strumming some tunes.  Either way, we pride ourselves on not being pretentious like other places.
Our wine list rotates regularly, and we want you to experience wines from all around the world, not just your typical California wines, although we do carry several.   Come see what makes us different, and why we think you will be back again and again.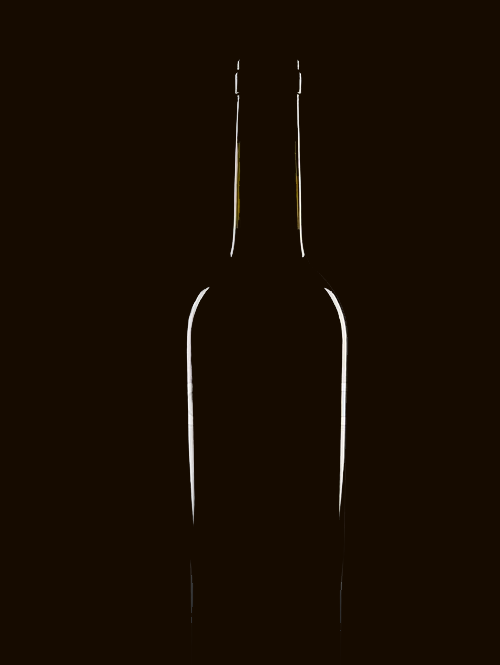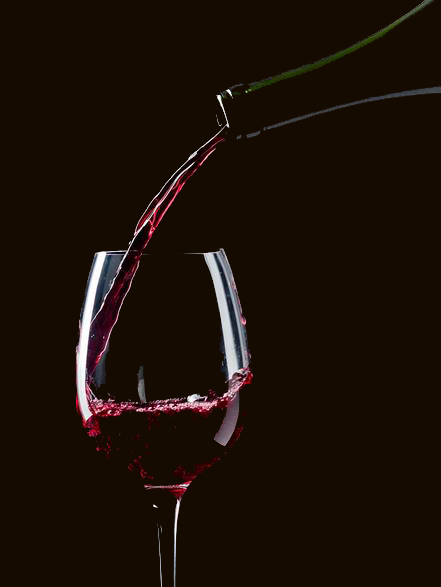 MEMBERS GET MORE!
Free tastings, Free wine & Member events
for members only
Upcoming Events
Marina Wine features live music and special events each week.  
From paint and wine nights, to live music by local and regional performers, open mic nights featuring up and coming musicians, and live recordings of "SoundCheck The Podcast", Marina Wine always has something exciting going on.
If you are a performer interested in playing at Marina Wine, or have another fun and interesting ideas that might be a good fit, please reach out to us.
There are no upcoming events to display at this time.
GROUP EVENTS
We Do Private Parties
We can host private parties with anywhere from 6-60 guests or more.  Each private party is custom built and can include drink tickets, cash bar or hosted bar with private bartender.  We also have a PA system you can you to address your group.  Let us customize a package designed to meet your needs.
Visit
194 N. Marina Drive Ste 101 Long Beach 90803  Next to Boathouse on the Bay 
Contact
(562) 335-2301
relax@marinawine.com
Our hours
Monday: Closed Until Summer
Tuesday-Thursday: 4:00pm – 10:00pm
Friday: 4:00pm – 12:00am
Saturday: 1:00pm – 12:00am
Sun 1:00pm – 10:00pm